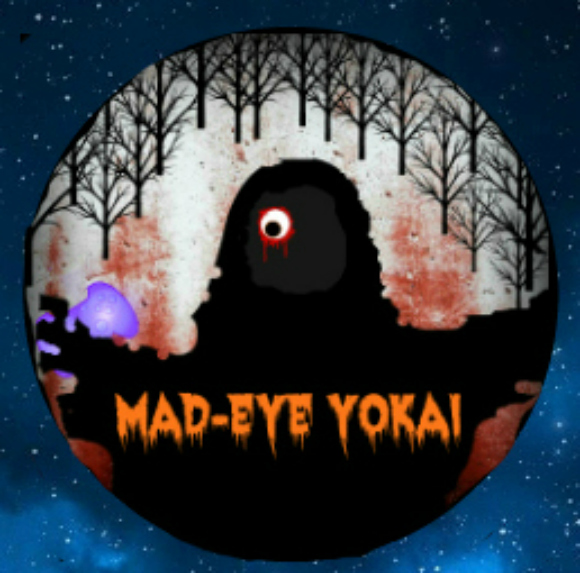 It has been awhile since I last updated the blog, but I've been keeping my head down and working away.  The hard work paid off and I can finally say I finished my E-book!  It'll be out this January on Amazon. I also earned the Content Creator of The Week award on f13game.com.  Hooray for victories!  Now that I've got more free time, I'm pleased to share some updates to the blog and what I call Mad-Eye Games 2.0.   Time for a relaunch!
What has been changed:
Changed the about me section to reflect the current status in my entrepreneurial journey.
Cleaned up the video section so it contains all of my recently made videos.
NEW Services Page: I'm excited to announce that I'm taking the business to the next level and offering video editing services.  In the Services tab on the website you'll find a portfolio of my videos that showcase different editing skills.  If you or anyone you know needs video editing done in Adobe Premiere, I'm happy to do it.  For business inquiries you can reach me at my email madeyeyokai@gmail.com
Updates: 
I've finally figured out how to separate all of the content between game development, my YouTube channel and the website and am excited to show you what I've got to offer in the coming weeks.  Horror Block Breaker is coming along well and I'll be posting the final video once it is finished and then moving on to make a new game.
The new updates for Friday The 13th: The Game have caused a dramatic shift in how the game is played.  Rest assured, I will updating all of the strategy guides.
With so many great games coming out now, I plan to make a lot of different videos and review these games.  Stay tuned!